Life insurer taking sales online with big data
Life Insurance and Annuities
by Naomi Kloeppersmith
In the past several years, life insurance sales have declined as consumers prioritize other financial needs. Now one insurer in Massachusetts is hoping to overcome that trend by making the process easier with online applications.
A life insurer in the Bay State has launched an online life insurance buying tool, allowing consumers to apply online and receive a decision within minutes on policies worth up to $1 million, according to a report from the Wall Street Journal. This tool is available in the firm's home state of Massachusetts, as well as Georgia, Illinois, Michigan, New Jersey, North Carolina, Ohio, Pennsylvania, and Texas.
How does it work?
Applicants are asked to fill out a short online application, which asks them questions about whether they smoke or drink (and to what degree), their personal and familial medical histories, and so on, the report said. It then checks the would-be buyer's personal data through state records, prescription history, and other computer-accessible resources, and can give them an approval notice in as little as 20 minutes.
Once approved, buyers will also have to get a medical exam within 90 days of that notification. The medical exam is required by the insurer to validate the applicant's statements about their own health status, the report said. If discrepancies are discovered, the premium gets adjusted accordingly.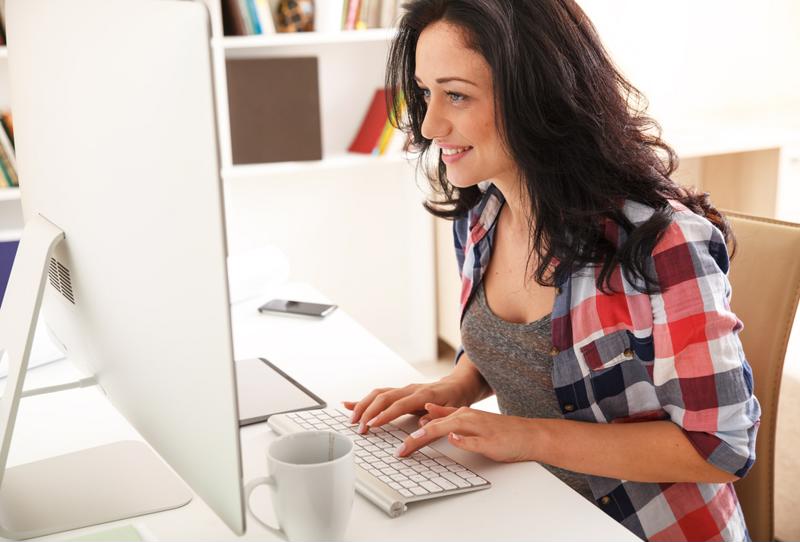 Why is this being done?
Yaron Ben-Zvi, co-founder and chief executive of the life insurance provider, said they launched this tool to encourage applications by making the process easier and less confusing.
It might be a good idea for life insurers in general to do a bit more to ensure they're giving consumers as many options to buy coverage as possible. Especially as computer-savvy consumers age and look to buy coverage, online applications and quick decisions could be particularly appealing.