Young adults still need to address health insurance concerns
Health Care and Health Insurance
by Cabe Chadick
Many aspects of the Patient Protection and Affordable Care Act were supposed to bring health insurance options to younger adults, in particular, and in many ways the health care law has succeeded in that effort. However, it's worth noting that there are still many millennials who say they struggle to afford even subsidized health insurance or care, and that can create unfortunate risks for potentially millions of people nationwide.
A recent study found that about 20 percent of people between 18 and 36 years old cannot afford even basic expenses related to health care, and more than 1 in 4 say they can afford it, but it's not easy for them to do so, according to a report from CNBC. Not surprisingly 70 percent of respondents also said that the cost of care and coverage is a "very important" factor when it comes to making choices about how they're going to proceed in getting treatment.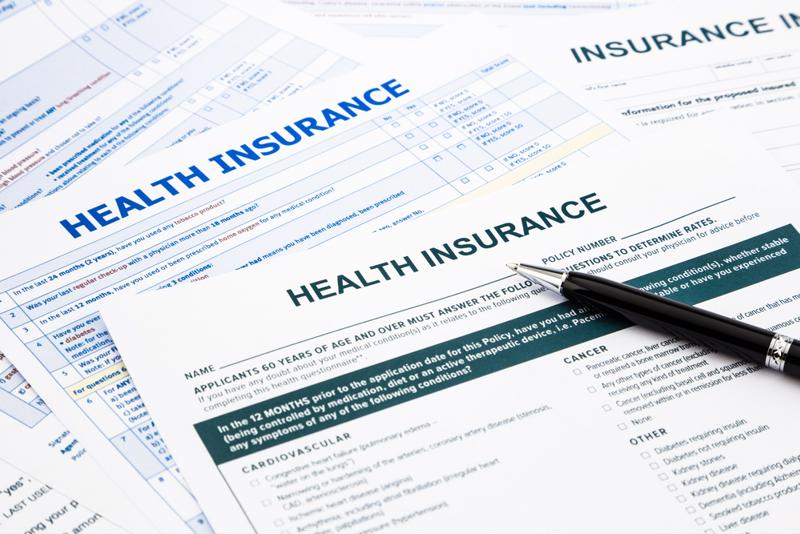 Other issues
And even beyond that, about 1 in 6 young people polled said that they have no current plans to have health insurance for 2017, with nearly half of those people saying they also don't have such coverage for this year, the report said. No surprise here, either, that the most common reason those without coverage cited as the cause was the cost associated with it.
It is worth noting though, that before the ACA's individual coverage mandate went into effect, the number of millennials who go without health insurance has declined sharply, from 23 percent in 2013 to just 11 percent through the end of the most recent open enrollment period, the report said. But those who go without still play a bit of a dangerous game when it comes to their ongoing physical and financial well-being.
Why is that?
When it comes to people who don't have insurance coverage, the best they can hope for is that they don't get sick or injured, and therefore need care, the report said. While health insurance may be expensive for many people's budgets, it's still preferable to racking up potentially tens of thousands of dollars or more in medical expenses as a result of a broken bone or even a brief hospitalization. It is, simply, an option they may think is more affordable than it actually is.
"That's how [millennials have] been coping currently," Hector De La Torre, executive director of the Transamerica Center for Health Studies, told CNBC. "Short of getting insurance, I don't see how that changes. It is going to be measuring the cost and benefits with limited budgets."
Though a greater percentage of young people do have health insurance now more than ever before, the companies providing those policies can still do more to help them understand what they're paying for, and what kinds of plans might work best for them given their budgets. In addition, teaching them a little more about the dangers of going without coverage could do a little more to motivate them to explore their options instead of feeling hopeless in the situation.