Some worry about paying full price for exchange insurance
Health Care and Health Insurance
by Dave Palmer
While the government-run health insurance exchange sites allow millions of Americans to buy subsidized coverage, there are millions more who also buy through those marketplaces without a subsidy. And as health insurance premiums rise nationwide, some are now starting to wonder how they're going to afford their plans going forward.
Government statistics show that about 10 million people across the U.S. buy unsubsidized health insurance through the Patient Protection and Affordable Care Act's mandated exchanges, according to a report from National Public Radio. Many of those people will see their premiums rise by at least 10 percent this year, and others might see rate hikes as high as 67.5 percent depending upon their carrier. As a result, some are now worried that they're not going to be able to afford their coverage, and might instead consider simply going without plans for 2017.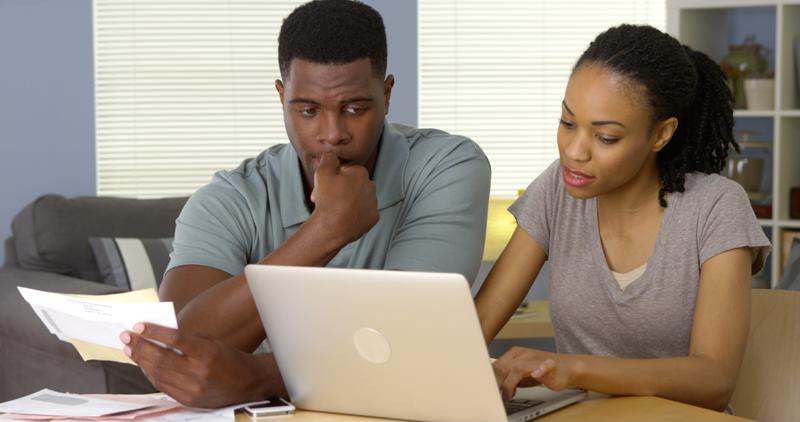 Why the big increases?
For their part, health insurers say that some of these rate increases are on the way because they previously underestimated the costs of covering people with preexisting conditions, and that drug prices have risen sharply in recent years, the report said. What that effectively means for consumers is premiums are playing "catch-up" with where they should have been all along. With that said, these companies also remain optimistic prices won't spike like this again any time soon.
"The prices are up this year, but our hope is that things will settle down after this year," Graham Thompson, executive director of the Georgia Association of Health Plans, told the news organization.
Nonetheless, people say the sticker shock of the markups for 2017 is a very real concern, the report said. Some unsubsidized exchange shoppers may have to pay well over $1,000 per month for premiums in addition to a significant deductible in the thousands of dollars.
Other issues still linger
Meanwhile, many consumers across the country are also dealing with health insurance problems because they don't always understand what their coverage entails, according to a recent poll from Group Health. Only slightly more than 3 in 5 respondents could correctly define what a deductible was, and that was actually the single largest group who got any definition correct. Further, almost half could not define a co-pay, and almost 60 percent didn't know what coinsurance was.
This could pose a major problem for consumers when it comes to picking the right kind of coverage going forward. Without the basic knowledge about various common terms they're likely to encounter when shopping for coverage, they might not always choose the option that's best for them. As such, health insurers and brokers might need to do more to reach out to consumers and make sure they fully understand at least a few aspects of what they're buying, and what they need based on their unique financial situations. If they don't do so, they may put themselves in difficult positions.