Post-election, number of uninsured Americans ticks up
Health Care and Health Insurance
by Brian Stentz
There is a lot of uncertainty about the changing health care landscape and what it might mean for the millions of Americans who have been able to get health insurance in recent years thanks to its expanding availability. Some of the effects of that uncertainty may be coming to the fore, because the number of people who had health insurance took a hit in the first quarter of the new year.
In all, 11.3 percent of adults across the U.S. went without insurance in the first quarter of the new year, up from 10.9 percent seen in both the third and fourth quarters of 2016, according to the latest polling data from Gallup and Healthways. That puts the current number in line with the 11.4 percent seen at the end of March 2015. However, the national uninsured rate remains well below the recent record high of 18 percent seen just before the nation's health insurance exchanges opened in 2013.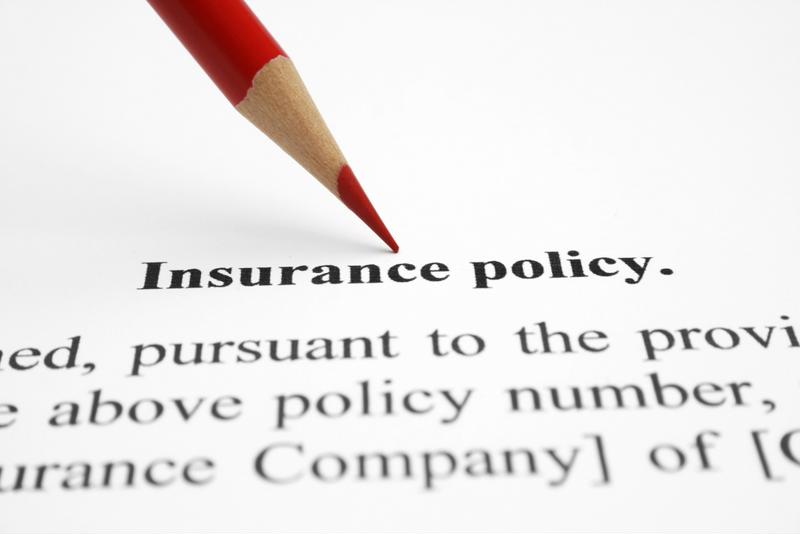 What does this mean for consumers?
Gallup's data further suggests that Americans now have a far more favorable view of the Patient Protection and Affordable Care Act since 2012, with a majority of respondents saying they approve of it, the report said. This trend was seen across all party affiliations, with 17 percent of Republicans saying they now support it, up from 7 percent just six months ago. This may make the decline in the insured rate sound counterintuitive.
"The slight rise in the number of uninsured Americans in the first quarter of 2017 could, in part, be attributable to the uncertainty surrounding the long-term future of the Affordable Care Act," Gallup wrote in its findings.
Other issues
Moreover, the fact that there is no clear plan in place to deal with the ACA is only likely to create additional uncertainty for insurers as well, according to the Omaha World-Herald. Premiums continue to rise and some large insurers now plan to pull out of the exchanges in certain states, which could leave hundreds of thousands of Americans scrambling to find new coverage next year. And as competition declines in many parts of the country, the cost of coverage is only going to keep rising.
Because of those concerns, some states are now considering laws that would allow consumers to buy coverage out of state, according to HealthPayer Intelligence. One such bill is currently up for vote in Oklahoma, and is already on the books in Georgia, Kentucky, Maine, Rhode Island and Wyoming. Ideally, the laws give more choice to health insurance shoppers as competition within their own states dries up. But there can be some issues with such rules.
In general, the more consumers and insurers alike can do to keep tabs on how the health care environment is changing both now and in the future, the better off they're likely to be when navigating it.