Life insurance needs are continually evolving
Life Insurance and Annuities
by Chris Davis
The good news for both consumers and the life insurance industry is that more people are buying coverage these days thanks to an improving economy. For years, people understood the value life insurance provided for them but couldn't always afford it, and now are in a position to purchase coverage to suit their needs, often for the first time.
To that end, though, experts recommend caution when it comes to how much coverage people actually need at any given time in their lives, and note that those needs typically change a lot over the course of even one decade, let alone a few, according to the Sand Springs Leader. One of the demographic groups that's buying life insurance in large numbers these days is young adults, many of whom are getting married and starting families.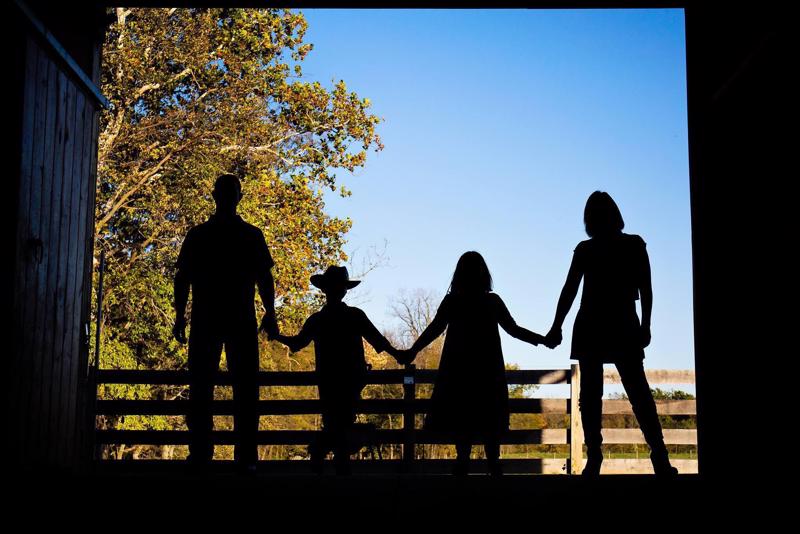 When things can change
In addition to the clear need for life insurance - which many recognize, even if they're inexperienced when it comes to such coverage overall - young people face when starting families, they may not realize that things like buying a home, having more kids and perhaps even changing jobs are also good times to revisit life insurance needs for all adults in a family.
Generally speaking, people need life insurance coverage that amounts to roughly 10 times their annual salaries, but that's just a rule of thumb, according to CNN Money. Some families may need more if they have outstanding student loan debts that complicate their finances, or own a small business. With this in mind, that "multiply your salary by 10" rule isn't always the right decision, and families need to carefully assess their requirements on an ongoing basis.
"It is important to protect our families and the people who depend on us," Cliff Wilson, an insurance agent in the Phoenix area and former chair of LifeHappens.org, told the news organization. "Most everyone is responsible and loving, they just don't act because they think they can put off until later."
How to assess those needs
The times around big life-changing events may also provide the benefit of giving policyholders the ability to assess what type of life insurance they need - some may prefer term coverage, while others opt for permanent - or if a mix of both is a judicious decision, according to Consumer Affairs. Even more minor changes like buying a new car or experiencing a change to health-related issues (such as having surgery) may provide an opportune time for people to carefully examine their needs, as well as what their families might need in the unfortunate event of their deaths.
But because so many younger people may not have intimate familiarity with the ins and outs of life insurance coverage, it's wise to work with a coverage provider or broker to examine all available options and make the best possible decisions. While it's smart to revisit those needs somewhat regularly, starting off on the right foot is also crucial.