Majority of Americans go without life insurance in 2017
Life Insurance and Annuities
by Scott Morrow
Polls have shown that the majority of Americans understand the value life insurance can provide them and their loves ones on a long-term basis. However, polls also show that this understanding doesn't always translate into actually buying insurance coverage, with this unfortunate trend highlighted in a recent study.
Today, 37 percent of adults nationwide say they don't have life insurance of any kind, but the demographic breakdown by age group highlights that it's mostly young people who are dragging that number down, according to a recent survey from InsuranceQuotes. Indeed, while just 71 percent of those between 30 and 49 have at least some life insurance, and the same is true for 74 percent of those 50 to 64, only 35 percent of young adults aged 18 to 29 said the same.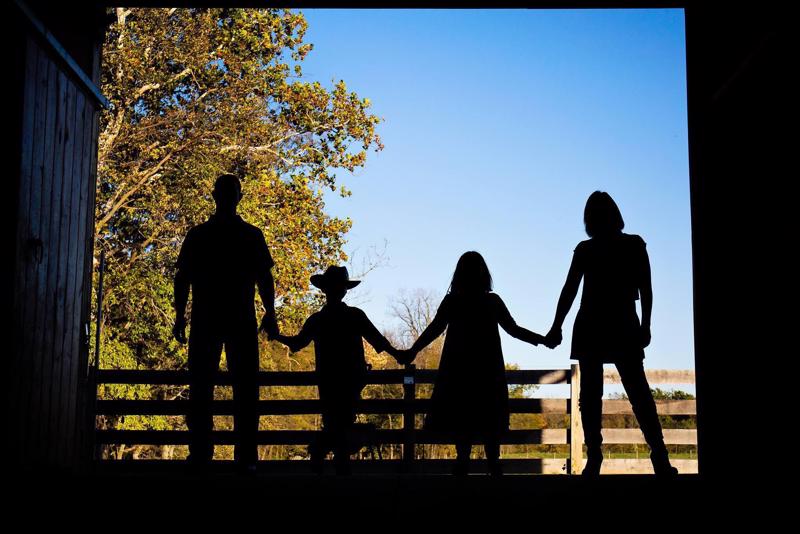 What are the hurdles?
Among those who don't have life insurance, the most common reason cited for going without - shared by nearly 3 in 5 respondents - was that they don't think it's affordable, the report said. It should come as no surprise that households making more than $75,000 annually had life insurance 78 percent of the time, and those making between $50,000 and $75,000 had it 74 percent of the time. Of course, experts say it's vital for any family to have at least some sort of coverage, simply because of how much even a basic term policy can be a wise investment.
"If your goal is to make sure your family has enough to be taken care of financially if something does happen to you, then term life insurance is a lot cheaper than permanent life insurance policies," Richard Morris, of Southwest Premier Insurance Agency in Arizona, told the site.
A better understanding
In addition, people often think of life insurance as being largely about what happens when they pass away, and for young people this may not be something they want or need to think about often, according to the South Florida Times. With this in mind, it's also important for younger people - many of whom already save diligently for their retirements - to think about the benefits life insurance can provide as a long-term investment tool for themselves as well.
Experts also generally note that when it comes to life insurance, another big problem - especially when cost is the perceived impediment - is misconceptions about what life insurance actually costs, and what people need from it, according to The Street. The good news for many consumers is that experienced life insurance agents or brokers can typically advise them as to what insurance coverage is right for their specific needs.
With all this in mind, it might also be wise for agents or brokers to make sure they're reaching out to people on a regular basis to determine what their life insurance needs may be, and help guide them through the process of finding appropriate coverage.