Employers cutting health insurance cost growth?
Health Care and Health Insurance
by Kevin Ruggeberg
For some time now, the cost of health care has been rising sharply each year, to the extent that it is becoming a major point of concern for many employers. Increasingly, companies have had to shift more of their health care costs back onto employees or otherwise reduce costs by providing less comprehensive coverage. But that trend seems to be slowing more recently, which could be a good sign for both workers and businesses.
The average increase in health insurance costs for companies that didn't change their plans in 2017 came to about 2.6 percent, which was well below what many businesses expected to pay, according to the latest National Survey of Employer-Sponsored Health Plans from Mercer. That number was up from the 2.4 percent increase seen in 2016, but down sharply the cost growth seen in all but one year (2013) since 2005.
A look at the numbers
In all, nearly one-third of all employers with at least 500 employees experienced no change in their costs, or even saw their premiums drop, the data showed. Another 28 percent saw cost increases of 5 percent or less. Meanwhile, just 19 percent of respondents said their costs increased by more than 10 percent, leaving another 22 percent with upticks of between 6 percent and 10 percent.
However, companies with between 10 and 499 employees were the most likely to see their costs increase sharply, the report said. Moreover, the data suggests that as more people lose coverage moving from 2017 into 2018, costs are only likely to rise more sharply once again.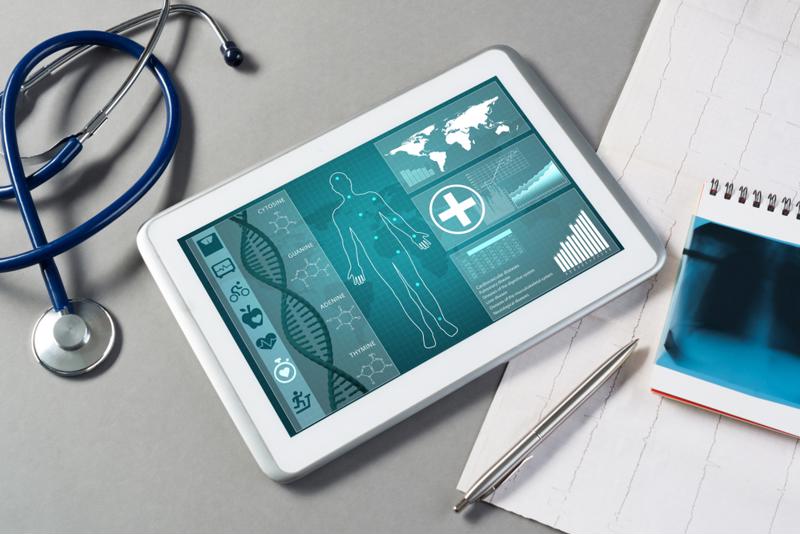 A perfect example
One small company in Ohio recently highlighted the cumulative cost of rates rising even incrementally over the past several years, according to the Dayton Daily News. For instance, in the Buckeye State, the average premium on health insurance available on the Healthcare.gov exchanges in 2013 was about $2,650. Five years later, that average cost had ballooned to more than $6,274 - more than $500 per month.
The reason that can be an issue for small business owners, experts note, is that it might stifle entrepreneurship because many entrepreneurs cover themselves via the exchanges, and even if businesses are willing to pick up that tab, it can be difficult to afford even in small operations, the report said. Moreover, the shrinking networks of care providers might not be able to provide adequate options when it comes to the number of doctors in a company's area.
A big issue
This comes at a time when the number of people who went without health insurance in the fourth quarter of 2017 increased for the first time in years, according to the latest data from Gallup. Nationwide, the uninsurance rate grew to 12.2 percent at the end of 2017, up from 10.9 percent a year earlier - driven by increases in 17 states nationwide, some of which (like New York, Texas, Florida and Illinois) are heavily populated.
The remaining 33 states saw no effective change in their uninsurance rates, meaning no states saw declines, the data showed. Interestingly, of the 17 states where uninsurance rates actually grew, 10 had already expanded their Medicaid programs since 2013, highlighting that the rate wasn't just growing in those states the kept their Medicaid qualifications tight.
However, uninsurance in expanded-program states only grew to 9.1 percent from the previous 8.2 percent, while the rate in non-expansion states jumped to 15.9 percent from 14.5 percent a year earlier, the report said.
Interestingly, though, physicians blame all the rising costs consumers now face largely on the cost of pharmaceuticals and coverage, ahead of other companies like care providers and medical device manufacturers, according to the New England Journal of Medicine and University of Utah Health. All of these types of businesses were seen as driving costs higher by at least two-thirds of respondents in the poll, but pharma companies and insurers were cited by 87 percent and 81 percent, respectively.
Moreover, close to 2 in every 3 doctors said they didn't really have enough time to discuss health care costs with their patients during a typical visit, which may complicate the ways in which consumers are able to find the most affordable treatments for their personal health needs, the report said.
With these issues in mind, it might be important for all involved in the health insurance ecosystem to come together and find new ways to improve access to and the quality of care without continually increasing costs above and beyond what individuals or employers can afford to handle.