The characteristics of people who buy life insurance
Life Insurance and Annuities
by Lisa Jiang
The percentage of the U.S. population that has life insurance is starting to grow again, but perhaps not as quickly as those in the industry would like. To that end, it may be important for companies to do a little better when it comes to identifying the common traits that people who both have and don't have life insurance share, and play to those issues on an ongoing basis.
For instance, more than half of all people who have life insurance - 56 percent - say they are optimistic by nature, compared to just 48 percent of people who don't have life insurance, according to a new survey of consumers between the ages of 21 and 64 from the American International Group. Moreover, it seems that those who have life insurance already are also planners by nature; nearly 70 percent of people who participate in group retirement savings plans like 401(k)s and pensions also have life insurance coverage.
Along similar lines, nearly two-thirds of those with individual retirement plans have life insurance as well, the report said. Conversely, just 37 percent of people without their own retirement plans do have life coverage.
"We're continuing to assess consumer mindsets, behaviors and needs, and respond with products designed to help people facilitate financially fulfilling futures," said Rod Rishel, chief executive officer of AIG's life Insurance business. "With September being Life Insurance Awareness Month, now is a perfect time for financial professionals to educate their clients about key protection and retirement planning solutions for themselves and their loved ones."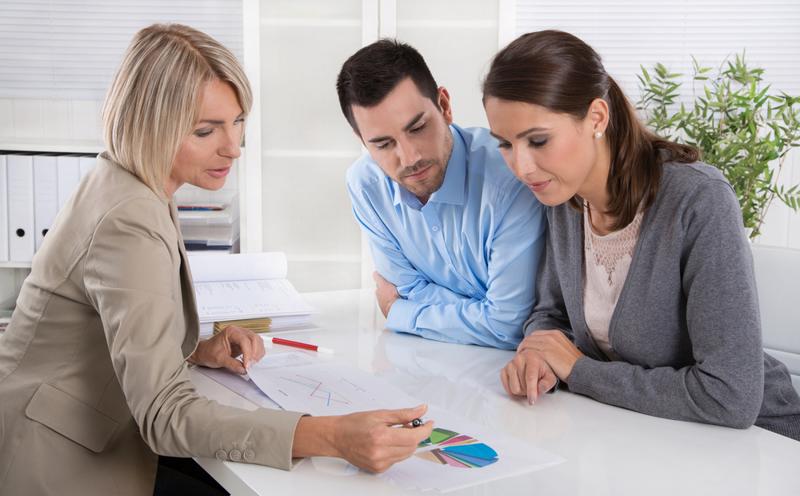 Digging into the numbers
The survey found that the median age of life insurance policyholders is 43 years old, versus 39 years old for those who don't have coverage. Likewise, those with life insurance already tend to be more affluent, earning median salaries of $88,000 - over 25 percent more than the median of $70,000 for uninsured people.
Meanwhile, 71 percent of life insurance policyholders work full-time, 76 percent are homeowners, and 64 percent of them are married, versus 60 percent, 64 percent, and 53 percent, respectively, for uncovered consumers, the report said. Rishel noted that this generally confirms the idea that younger, less affluent people tend to shy away from coverage, but may not know all the affordable options that are available to them as life insurers diversify their product offerings.
Better meeting needs
At the same time, experts note that it might be important to do more to reach out to young people and give them a better understanding of how life insurance offerings can work for them, according to Kiplinger. Tim Maurer, director of adviser development for a network of independent financial advisers, noted that financial professionals don't always do a good enough job of communicating to young adults how premiums and coverage type impact the size of the death benefit their policies carry, and finding something that will work for each individual's budget becomes vital.
To that end, it might also be wise for companies to educate consumers on the value of "layering" their coverage, rather than going all-in on a single, potentially more expensive policy, the report said. Of course, given everyone's financial requirements are different, finding a number of potential solutions is always likely to be the best way forward when trying to appeal to people who need coverage but don't have it yet.
As usual, it's worth noting that when it comes to life insurance, perhaps the biggest issue young people have is that they simply don't understand what it actually costs, and typically conflate pricey whole life coverage as being indistinct from more affordable term policies, according to StatePoint. Likewise, if they receive life insurance coverage through their employers - an increasingly common benefit in this day and age - they may feel they don't need individual policies, even if those employer-based coverage options typically offer relatively small, inadequate death benefits.
Generally speaking, life insurers may need to do more to forge ongoing relationships - based on trust and understanding - with young people whose lack of familiarity with coverage options aren't necessarily their fault. Because many polls have shown that people mostly understand the value life insurance provides, but just don't think it's within reach for them, a helping hand can bring them into the fold quickly and easily.